Zirconium Crowns: Durable, Natural-Looking Dental Restorations
Zirconium crowns are a type of dental restoration that can be used to repair or replace damaged or missing teeth. They are made from a strong, durable material called zirconium oxide, which is a type of ceramic.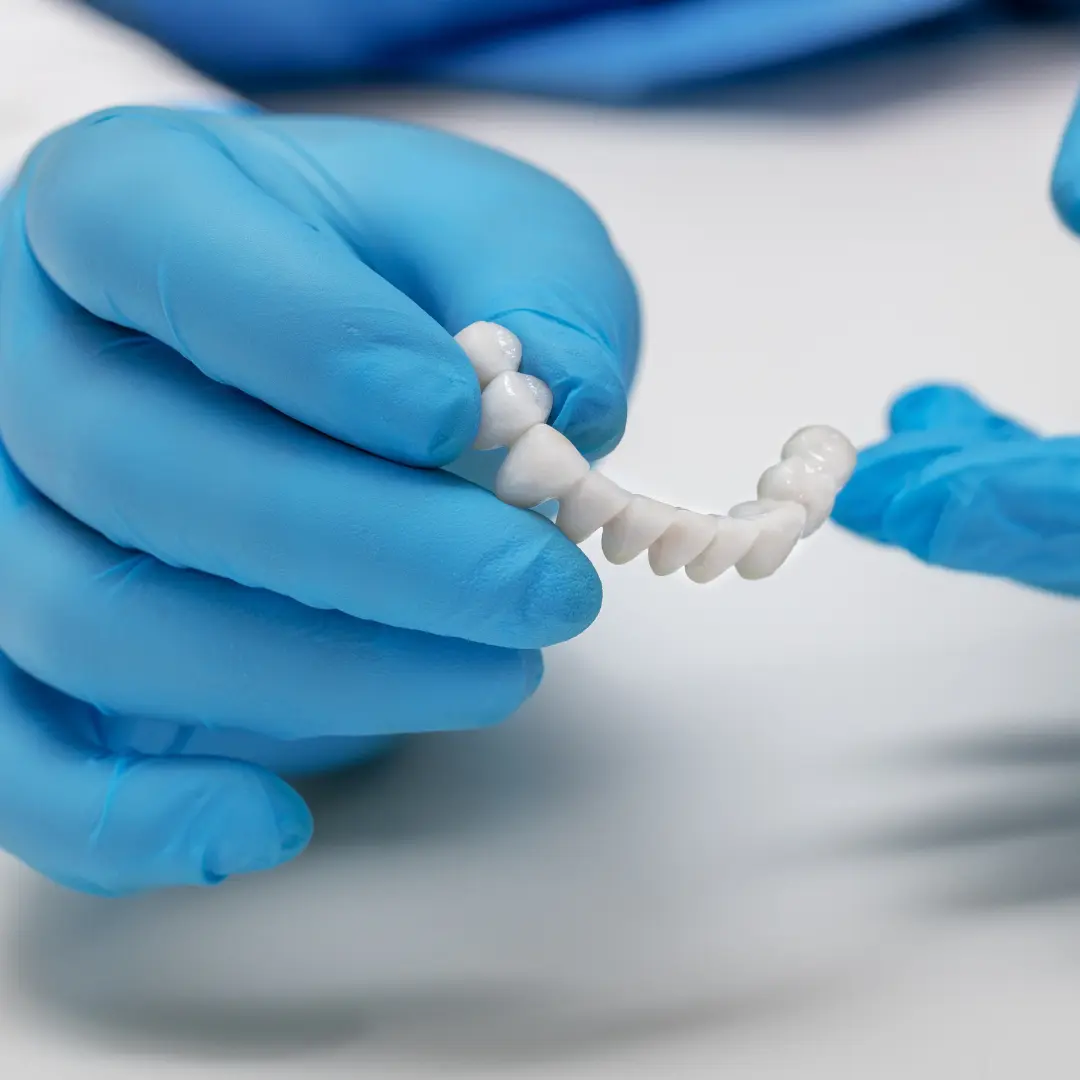 Zirconium Crowns one of the main benefits of zirconium crowns is that they look and feel very natural. They are tooth-colored, so they blend in seamlessly with your existing teeth. They are also very strong and durable, making them a good choice for people who grind their teeth or have a habit of chewing on hard objects.
Another benefit of zirconium crowns is that they are biocompatible, which means they are unlikely to cause an allergic reaction in the body. This is important for people who have allergic reactions to certain types of metal, such as nickel.
Zirconium crowns are also very versatile and can be used in a variety of different dental applications. They can be used to repair or replace a single tooth, anchor a dental bridge, or protect a weak or damaged tooth.
In terms of drawbacks, zirconium crowns can be more expensive than other types of dental restorations, such as metal crowns. Additionally, they are not suitable for people who have a history of bruxism, or teeth grinding.
If you are considering getting a zirconium crown, it's important to talk to your dentist about whether this type of restoration is the right choice for you. Your dentist will be able to evaluate your oral health and help you determine if zirconium crowns are a good fit for your needs.
Overall, zirconium crowns are a popular choice among dental patients because of their natural look, durability, and biocompatibility. They are a great option for those looking to repair or replace a damaged or missing tooth while maintaining a natural look.